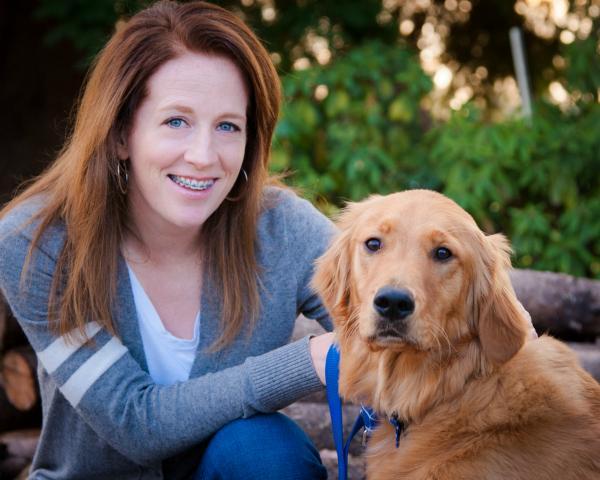 Companion Pet Clinic Saved My Puppy's Life
When my dog, Copper, was about 6 months old he ate rat poison while visiting my sister's home. Luckily my sister and close friend knew that it was life threatening and immediately called Copper's vet, Companion Pet Clinic.
This happened in the late afternoon and they were ready to close for the day. Once the clinic knew the severity of the sitiuation, the staff and Dr. Prince waited and treated Copper immediately. They saved his life.
I'm so grateful that they stayed and gave Copper excellent care that evening. The clinic also followed up with me to check on Copper.
I am still amazed how caring they were that evening last August when they saved Copper.