Staff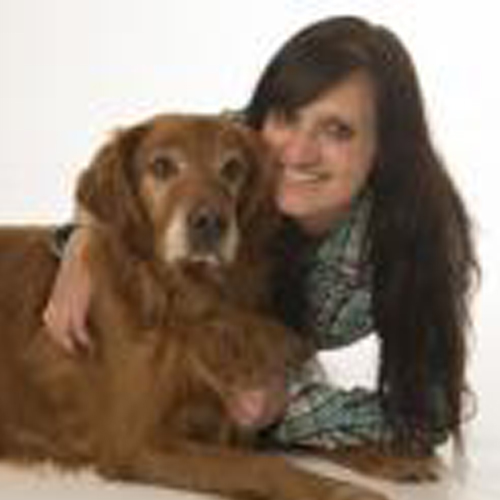 Missy O.
Certified Veterinary Technician
Missy has been practicing for 26 years and received education at both Portland Community College and Linn Benton. She loves horses and enjoys reading and spending time with family and friends.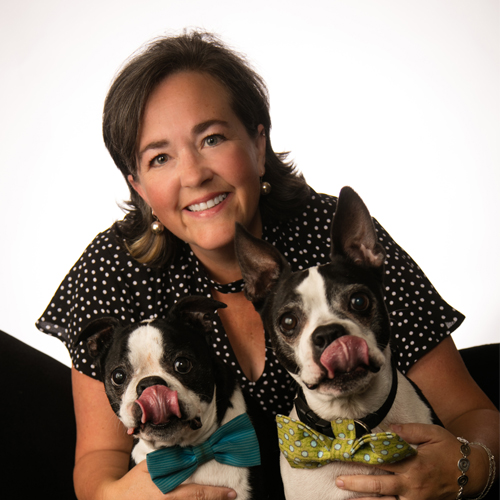 Stacey M.
Veterinary Technician
Stacey is joined with Bob and Mr. Farley in this photo. After raising and home schooling 3 boys she went back to school and got an Associate of Science Degree in Veterinary Technology that allows her to work in her dream career. She owns 2 Boston terriers, 3 Yorkshire terriers, 1 basset hound, 3 cats, chickens and ducks. Home is never lonely!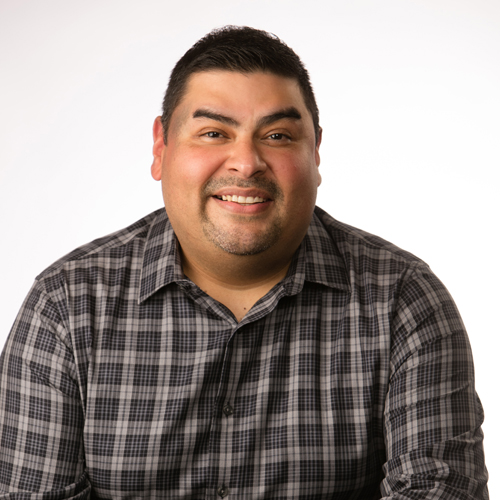 Gerald G.
Veterinary Technician
Gerald loves animals and has been working as a veterinary technical assistant for many years. Jenny is his loveable, beautiful Tortie cat of 10 years who wanders around home. Over 60 fish swim in his 2 aquariums and the largest aquarium is 75 feet! If Gerald could find more time to be outdoors, you would find him doing his favorite hobby: fishing.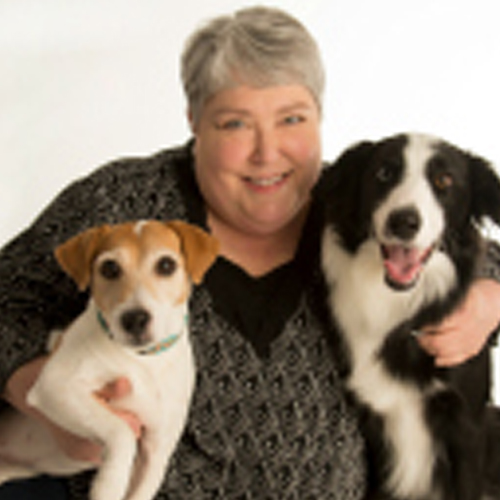 Deb B.
Receptionist
Deb shares home with Willie, an English shepherd, and Dixie, a parson terrier, who are in this photo. Deb also enjoys spending time with her border collie, Lucy, and Elvis the cat. She competes in a sport called Flyball with her dogs and likes watching football.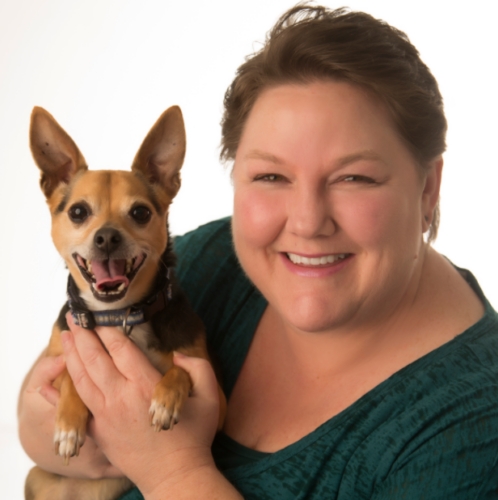 Valerie R.
Veterinary Technician
Ozzy, a 9 year-old Chihuahua joins Valerie in this photo.  Ozzy, doxie, Molly, and 3 cats named Little Man, Bella and Paige all share home with Valerie as well as several neighbor's cats who are now permanent residents too. She loves talking to all the clients and their furry friends.  She enjoys crafting and has been painting ceramics for 25 years.  Valerie also loves to crochet and knit.  She has a wonderful daughter studying Graphic Design at Portland State.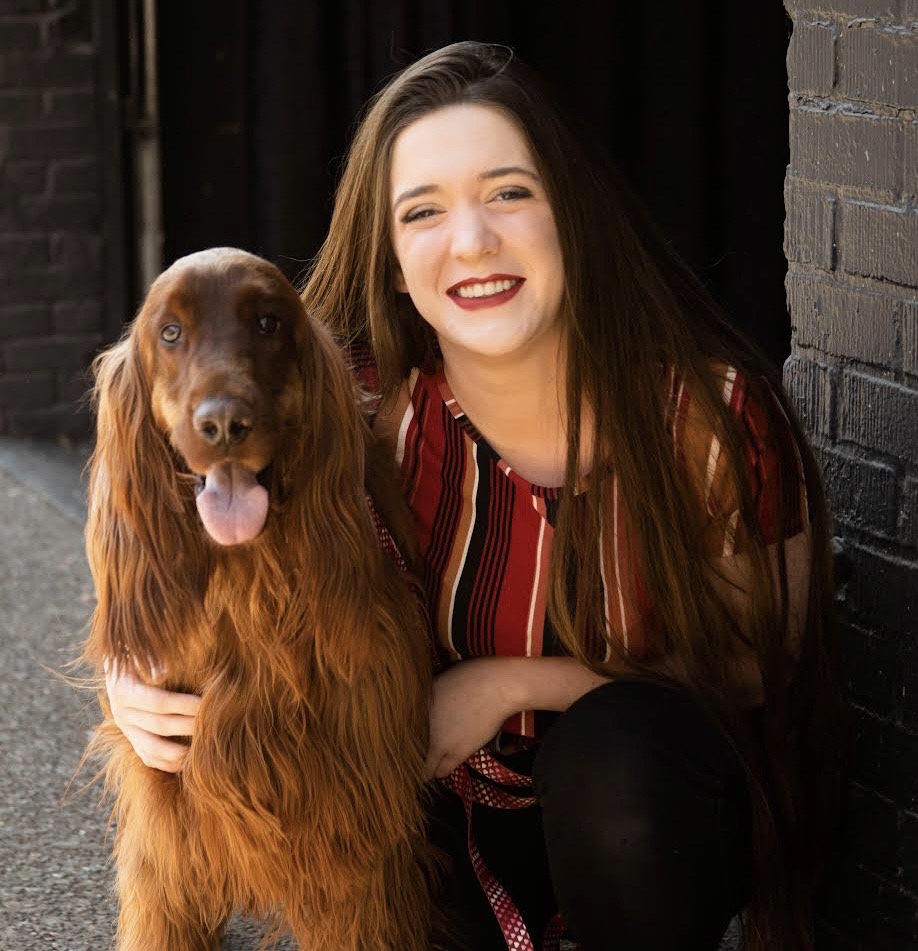 Katelyn P.
Pharmacy Assistant
Bio coming soon.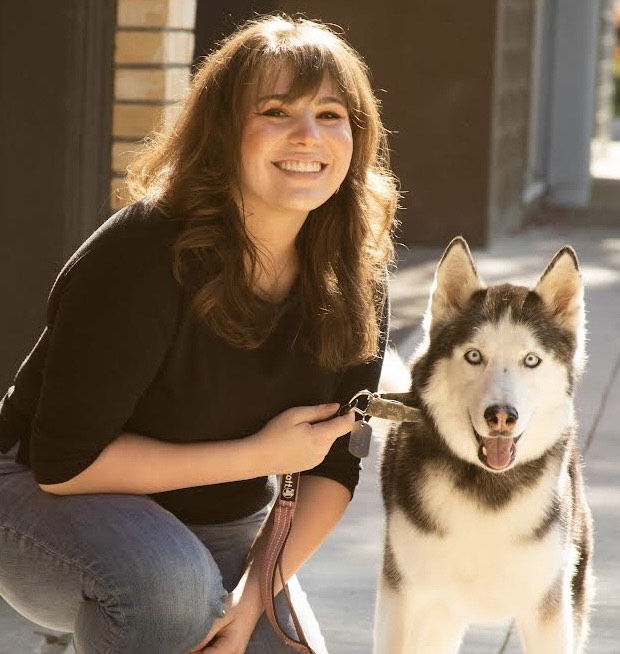 Hannah W.
Social Media Manager
Bio coming soon.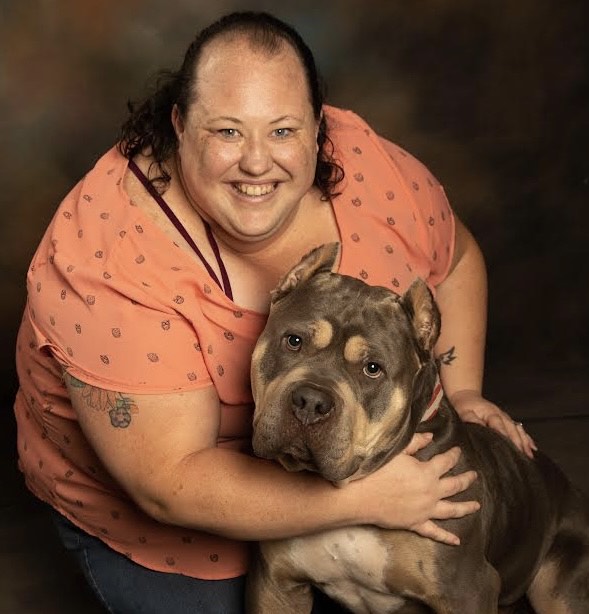 Rachel R.
Receptionist
Bio coming soon.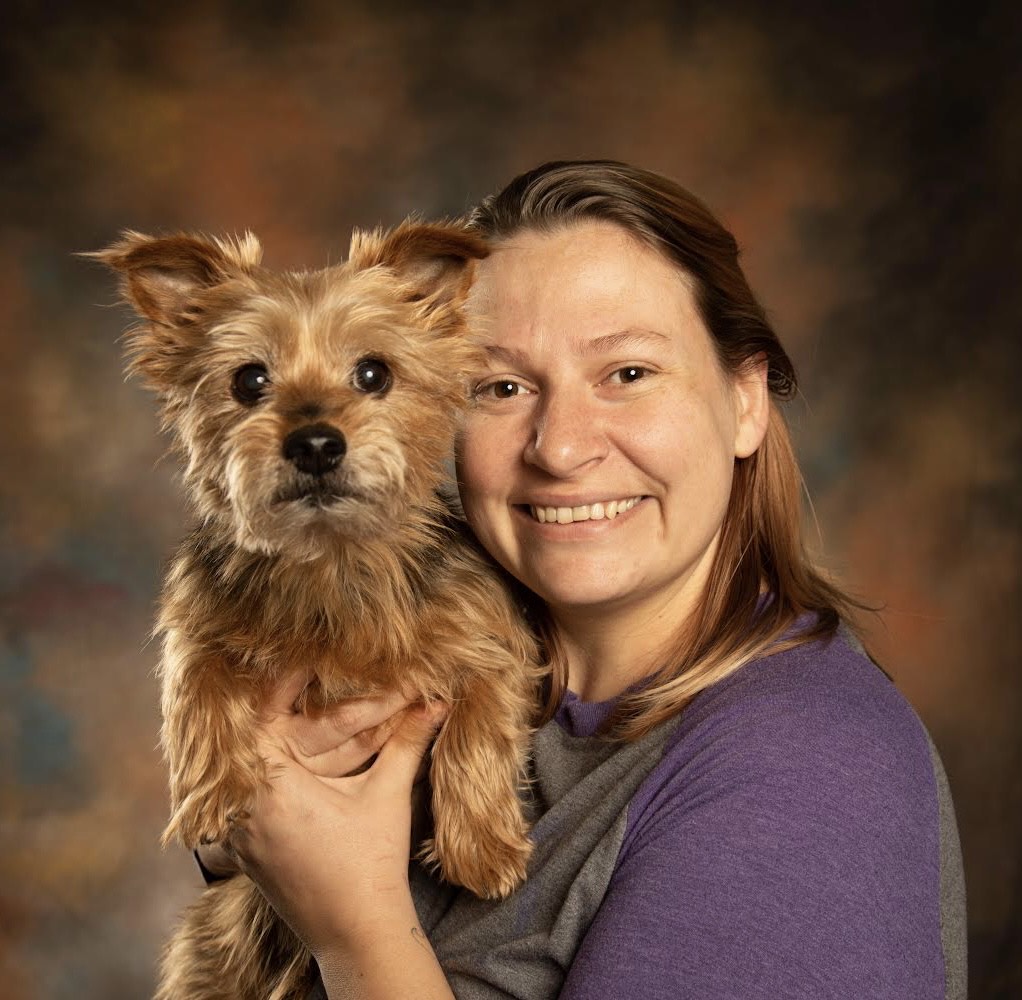 Carley T.
Veterinary Technician
Bio coming soon.