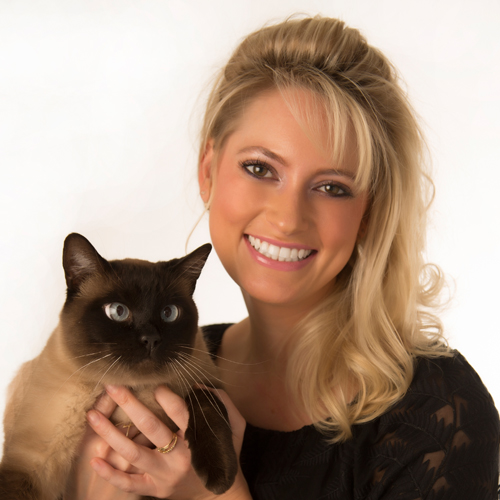 Associate Veterinarian
Practicing since 2011
Education: University of Minnesota College of Veterinary Medicine
Dr. Van Hoef grew up in McMinnville, Oregon and graduated from McMinnville High School. Her veterinary passions include dermatology, dentistry, analgesia, and soft tissue surgery. When she is not at the clinic, she enjoys golfing, fishing, gardening, spending time with her family and her many rescued cats! She is very excited to meet you and your furry family members and help provide them with the best quality of life possible!